Learn from world-class animal practitioners,
teachers, authors and speakers

Full Proceeds Donated to the
Guest Speaker's Chosen Beneficiary

Featuring
Laura Marjorie Miller
O Best Beloved Animal Communication

"I'm enjoying your series of speakers. Thank you for doing this. Also glad the charities are benefiting. So awesome."
Kelley B., USA

Hi, I'm Christine.

This series is a volunteer initiative (part of my advocacy work) to support you -- to help other animals -- by sharing information and resources from guest experts, while raising awareness and funds for animal charities.

All the topics and guests are intuitively guided -- you don't have to be a communicator to join -- and all animal lovers are warmly welcome!

As a professional interspecies communicator, ​I support animal families, animal rescue, wildlife and Nature.
Located in Kingston, Ontario, Canada, I help clients everywhere, promoting respect for Nature, and connection, communication and collaboration between all species.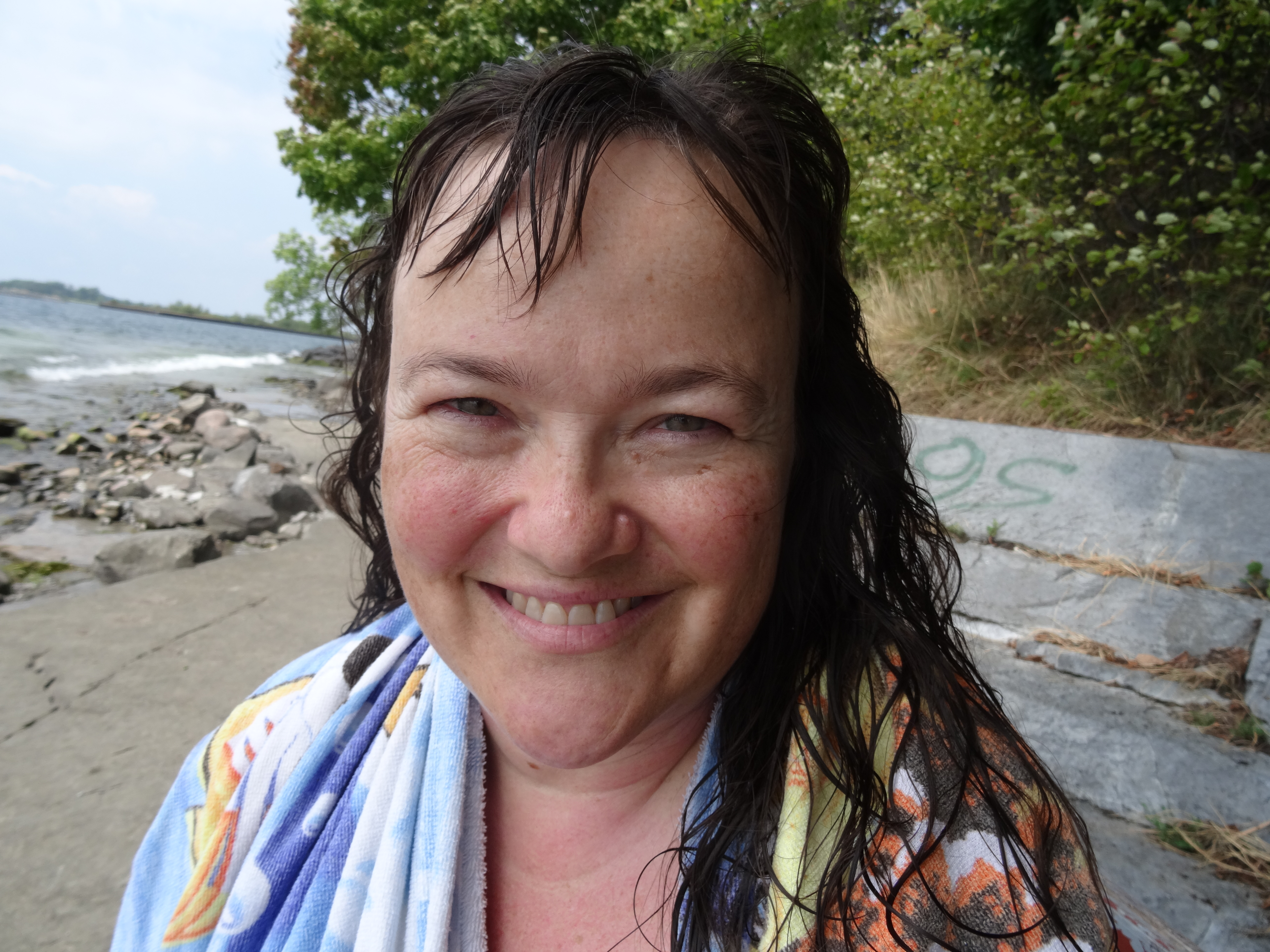 Have questions before signing up for this replay?
Email me
.